The Scientific Committee list is currently being updated. We appreciate your patience!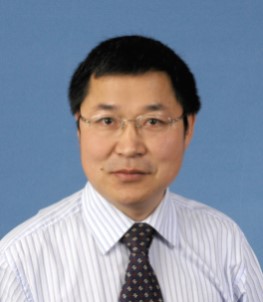 Scientific Committee Chair:

Dr. Lixin Cheng
Sheffield Hallam University, UK

Scientific Committee Members:
Dr. Marco Marengo, University of Brighton, UK
Dr. Peter H.L. Notten, Eindhoven University of Technology, Netherlands
Dr. Shusheng Pang, University of Canterbury, New Zealand
Dr. N. Papayannakos, National Technical University of Athens, Greece
Dr. Khellil Sefiane, University of Edinburgh, Scotland
Dr. Bruno Zelić, University of Zagreb, Croatia
ICMTOD'18 is part of the 3rd World Congress on Momentum, Heat and Mass Transfer (MHMT'18). Congress Website | Congress Flyer
Poster Board Dimensions:
Authors presenting via poster boards are to be informed that poster boards are 110 cm height and 70 cm width.
Upcoming Dates
Final Version of Accepted Submissions Deadline
Extended
Regular Registration